{ …commentary on the traditional over-emphasis on the pedagogy of lecture… }
"I stood in front of that class each day for six weeks and demonstrated perfect form in my workouts. They all took great notes. Why didn't they get in shape?" -Hypothetical Failing Fitness Coach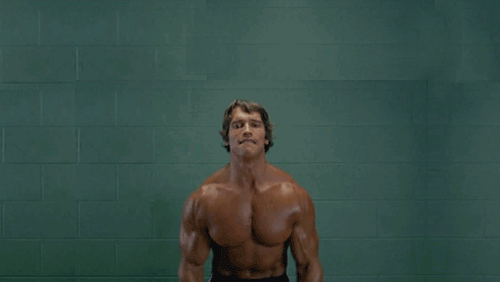 It is a common misperception about teaching that the educators job is solely to instruct. Placing this concept in the context of an athletic or fitness coach can help reveal the flaw in thinking here. It isn't that demonstrating good form or good practices isn't important. Quite the contrary. But if that is all that happens without space and feedback provided for people to practice on their own or with others, the value of that instruction is prone to be wasted in the ether.
Eric Westervelt and Carl Wieman ascertain in this NPR Interview that:
"…undergraduate Higher Ed still worships at the old false idol called the Big Lecture and doesn't seem to want to ask whether it's working."
It is possible to be incredibly in shape and fail at helping others to do so.
Similarly, it is possible to be incredibly smart and unable to impart it on others without a fundamental understanding of how people learn.
Let's get smarter together on our shared values of teaching & learning as educators.